URBAN PHARM San Francisco Dispensary
At Urban Pharm we provide the highest quality medical marijuana products with the highest level of service for our members by choosing only the best cannabis, edibles, and concentrates. We have an elite team of staff members, which is backed by long standing consumer satisfaction. We are located on Tenth near Mission in San Francisco and are proud to be a part of this growing community. Urban Pharm's goal is to give members alternative, safe products that have been proven to provide countless people holistic healing, while providing excellent service and compassion care. The staff is well qualified and excited to provide all members with the professional care they deserve. Urban Pharm's Directors and staff members have been well versed in the products and the cannabis industry as a whole to ensure each member's needs are taken care of. Urban Pharm is looking to work with community partners to help with an array of local services.
Smoking Lounge
Come on in and smoke, vape, or dab in our expertly decorated UP Lounge. Enjoy your time here with glassware available for loan and Dabs starting at $5.
Welcome, all new members!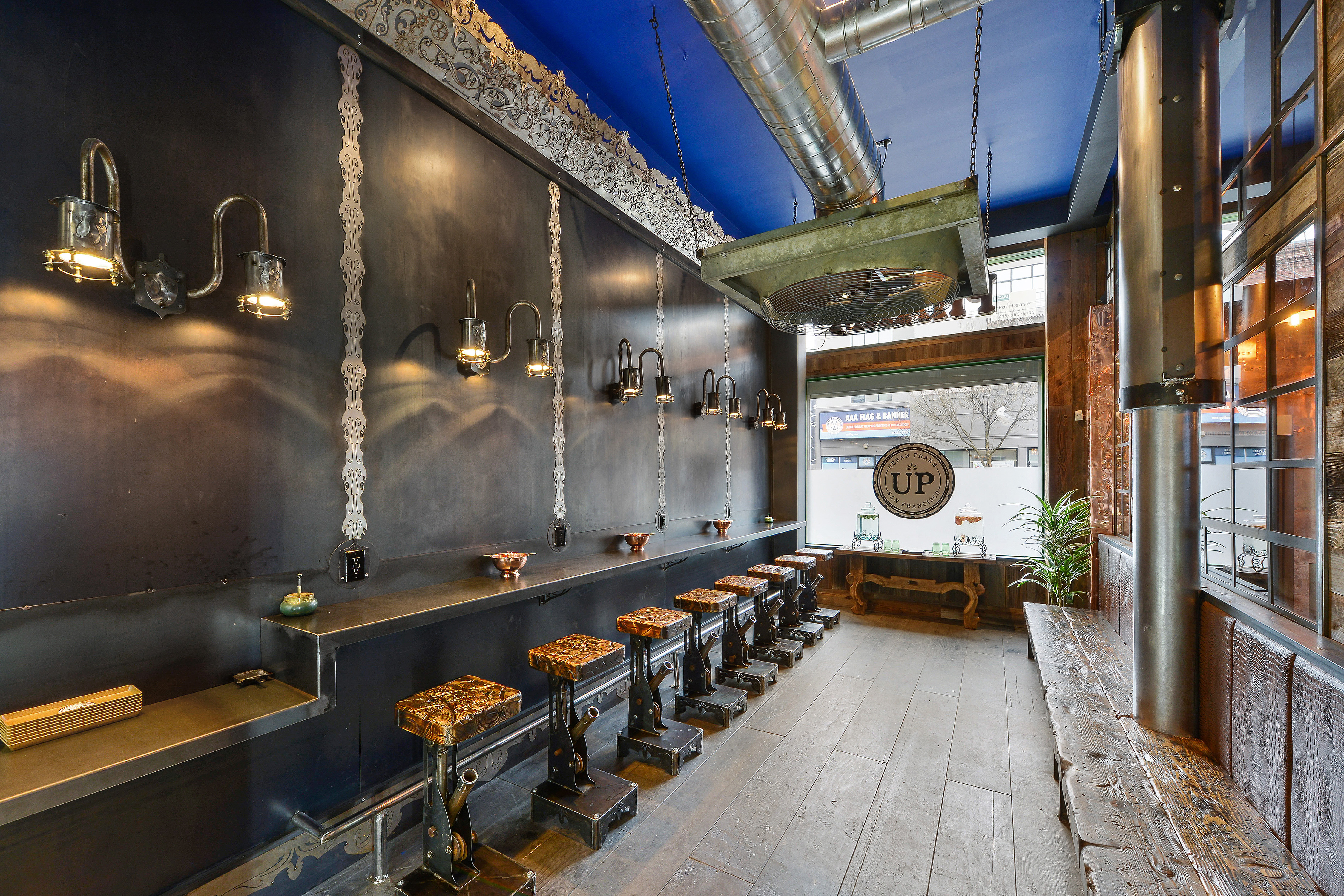 @URBAN_PHARM - #URBAN_PHARM
LOCATION
HOURS
Everyday: 8AM-10PM
PHONE